There's an Israeli academic who is speculating that the Old Testament's Moses may have been under the influence of psychadelic drugs at the time of his writing the 10 commandments. Benny Shanon is a professor of cognitive psychology at the Hebrew University of Jerusalem, says that these formed an integral part of the religious rites of Israelites in biblical times. The article is in the Time and Mind journal of philosophy (I can't find a link for this)
Given how speculative this is, it's hardly worthy of comment and it's more likely been said to get a bit of publicity and piss off a few religious leaders. More interesting is the articles in the press about which of our current and former world leaders have been fond of recreational substances.
In no particular order:
Boris Yeltsin – Distilled in 1938 Most celebrated incident was his failure to disembark from a plane to meet Albert Reynolds in Shannon Airport
Winston Churchill – The Winston Churchill Centre maintains that he was not an alcoholic but 'dependent', two states between which to differentiate would require a very fine pair of scales. Probably wins the prize for the most quoted about the benefits of alcohol. Try to Bessie Braddock, socialist member of parliament
George W. Bush – the current president has been arrested for driving under the influence and there is also speculation about his other drug use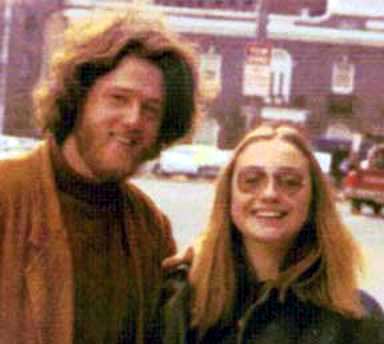 Bill Clinton – "When I was in England, I experimented with marijuana a time or two, and I didn't like it. I didn't inhale and never tried it again." Also known for his fondness of cigars…
David Cameron – Not strictly a leader, but he has been pressed at times to come clean about his drug use in the past. He has refused to do so.
Anthony Eden – British Prime Minister Anthony Eden was prescribed Benzedrine an amphetamine following damage to his bile duct during a gallstone operation. It is widely reported across the internet that he 'lived on benzedrine' during the Suez crisis, but I can find no citation for this.
John F Kennedy - is now known to have suffered from adrenal insufficiency. His medical records have been made public and have detailed his use of hydrocortisone, testosterone, codeine, methadone, Ritalin, antihistamines, anti-anxiety drugs, barbiturates, and regular injections of Procaine to ease his back. Kennedy is described as being in almost constant pain in his last years by some sources, which seems in conflict with stories of his sexual adventures. This article also suggests the the President smoked cannabis and took LSD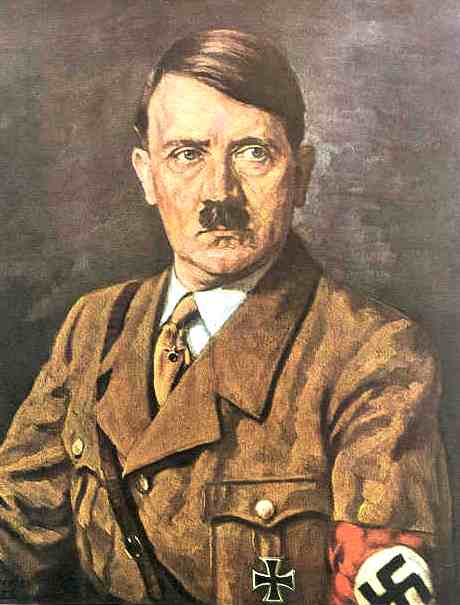 Adolf Hitler – said to have received daily amphetamine injections from his personal physician.
I've also written about the drug use of the current UK home secretary Jacqui Smith
How should we judge the behaviour of these men. I would argue that if our leaders seek to leglisate against the public's use of recreational drugs, then the hyprocrisy evident in their own use is very relevant, and cause for public interest. We also have a right to be concerned if decisions being taken on our behalves are being taken by people who may be comprimized. However maybe if we wish a great leader (I'm not counting Hitler here), we must appreciate that their greatness may come hand in hand with their flaws.
Here's an interesting article on celebrity drug use. If anyone has other examples of similar leaders please let me know.